Caper is the world's newest, and most innovative, artificial intelligence smart shopping technology. But, can you buy stock in Caper and cash-in on the brilliant invention?
It's a wonderful prospect to question because the platform could make investors filthy rich and provide growth in a low-growth world. Investors are licking their lips over Caper!
We have included this company in our list of Best Upcoming IPOs.
Caper History
Tech Crunch, an amazing tech chronicle, has outlined the recent trend towards an automated shopping experience and interest in Caper stock.
"Caper wants to make eliminating checkout lines as easy as replacing their shopping carts while offering a more familiar experience for customers.
The startup makes a shopping cart with a built-in barcode scanner and credit card swiper.
It's finalizing the technology to automatically scan items you drop in thanks to three image recognition cameras and a weight sensor.
The company claims people already buy 18 percent more per visit after stores are equipped with its carts.
V1 of Caper's cart lets people scan their items' barcodes and pay on the cart with a credit card swipe or Apple/Android Pay tap and their receipt is emailed to them.
But each time they scan, the cart is actually taking 120 photos and precisely weighing the items to train Caper's machine vision algorithms in what Gao likens to how Tesla is inching toward self-driving.
Soon, Caper wants to go entirely scanless, and sections of its two pilot stores already use the technology."
Speaking from personal user experience, I much prefer an autonomous shopping experience, and it enhances margins for retailers.
One of the largest line-item expenses for Kroger, Walmart, and Target are their labor costs. Trimming some fat could go a long way for investors, so the demand for Caper could be HUGE!
Amazon Go
Amazon Go and Amazon Go Grocery both offer "Just Walk Out Shopping". That means whether you need a delicious lunch to eat now or ingredients for dinner, you can get them fast, with no lines and no checkout.
Forbes has reporters on the ground constantly covering technological innovations in retail and grocery stores.
"The future of grocery shopping has finally arrived and Amazon has freakin' nailed it," a user named Eddie S. said in a Yelp review of the San Francisco store.
"This experience was truly magical and I can't wait for this to expand to other cities!"
Amazon is reportedly eyeing to open 3,000 Amazon Go stores by 2021 and is said to be looking at expanding the concept to London, airports and college campuses."
There's a running joke in financial modeling that you never assume a long-term growth rate beyond the long-term growth rate of their country's GDP. This is because that one company would become the GDP.
Well, unless you're modeling Amazon because they are becoming synonymous with the entire US economy. Amazon, paired with Apple and Google of course.
I honestly envision the future of shopping being Amazon Go stores and Caper technology dominating. Every grocery store now has their own self-checkout experience.
Sure, it might save labor costs, but I believe it's actually what consumers demand. Well, unless you're 89 (like my grandma) and don't want to bag your own groceries!
Profitability and Growth
As I mentioned previously in the article, labor cost is constantly the biggest drag on retail company profit margins.
In a world of deflation, globalization, and technology, executives are yearning for earnings growth. Where will this growth come from? Capital expenditures and decreasing labor.
Robots don't require workers comp, sick days, or vacation days. They work 24 hours a day for 365 days a year!
There are currently over 40,000 grocery stores alone in the US, paired with hundreds of thousands more convenience stores and retail outlets.
This provides an enormously large customer base, willing to pay high fees for Caper technology. Plus, this is only the United States. The global marketplace is ripe for growth.
If Caper can nail marketing, scaling, and pricing, their stock could take off like a rocket.
Caper Stock IPO
Investopedia has an excellent article surrounding complexity and start-up funding, hopefully resulting in an IPO down the road.
"A startup with a brilliant business idea is aiming to get its operations up and running.
From humble beginnings, the company proves the worthiness of its model and products, steadily growing thanks to the generosity of friends, family and the founders' own financial resources.
Over time, its customer base begins to grow, and the business begins to expand its operations and its aims.
Before long, the company has risen through the ranks of its competitors to become highly valued, opening the possibilities for future expansion to include new offices, employees and even an initial public offering.
Series A, B and C funding rounds are merely stepping stones in the process of turning an ingenious idea into a revolutionary global company, ripe for an IPO."
Caper recently completed series A funding (discussed in-depth below), which means they are potentially on a 2-5 year timeline to IPO.
Is publicly tradable Caper stock on the horizon? Only time will tell. Going from start-up to IPO is a grueling process, and the statistical odds are not in their favor. Nonetheless, I remain optimistic.
Caper Stock Price
Business Insider tracked Caper's inital Series A funding round.
"Caper, the first AI-powered shopping cart that uses computer vision to enable a seamless grab-and-go retail experience, announces that it has closed a $10 million Series A round of funding led by Lux Capital.
Following Caper's Seed funding, First Round Capital, Y Combinator, Hardware Club, Sidekick Fund, and FundersClub reinvested in the Series A – fortifying their confidence in Caper as builders of game-changing technologies for the grocery industry.
Red Apple Group, a well-known New York supermarket chain that operates Gristedes and D'Agostino, as well as other undisclosed strategic investors, also participated in the round.
The funding will be used to expand the team and fulfill its roll-out pipelines with mega-retailers."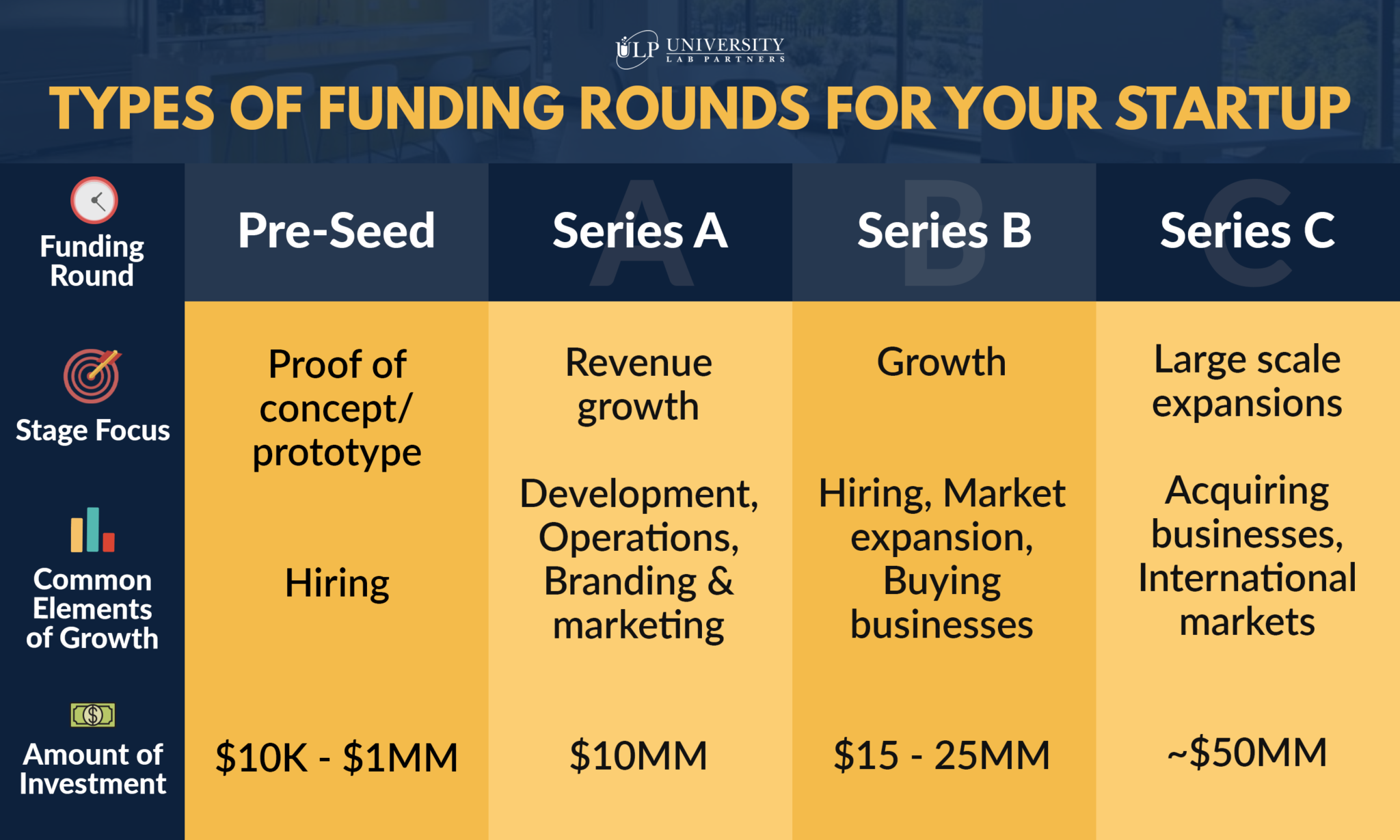 Valuing a technology company is inherently difficult, and it has many challenging assumptions to arrive at: growth rate, discount rate, technological feasibility.
Thus, using a simple DCF valuation would be nearly impossible because there are no immediate cash flows to discount. This is why so many analysts focus on competitor multiples and precedent transactions.
The final Caper stock price would depend upon share count outstanding, capital structure, and growth, but a share price around $50 would be reasonable.
Alternative AI Investments
So, you can't buy stock in Caper, but you're determined to buy equity in another artificial intelligence platform. What are some of your alternative options?
You can use any broker (Vanguard, Fidelity, or Robinhood) to purchase shares.
Can You Buy Stock in Caper?
At the moment no, you cannot buy stock in Caper, but you will be able to purchase shares in any future IPO. Based on share count, growth, and capital stack the price could hover around $50 per share.
Caper stock could possibly be a wonderful holding to add to a diversified equity portfolio. We should have more details in the near future.